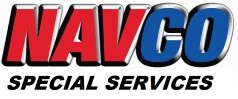 NAVCO SPECIAL SERVICES
installs a variety of bullet and blast resistant products. These services are for both residential and commercial clients. If you're interested in learning more, just click around the site. All content is geared towards the special services offered by
NAVCO – the Ballistic Shielding and Safe Room experts.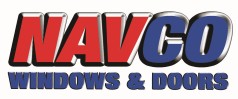 NAVCO
was started in 2006 with the purpose of becoming the highest quality specialized installation company in the Capital Region. We offer the installation of common building components including windows, door, siding, trim, and walls. We do these installations with the added ability to include security upgrades not normally available to the residential or commercial client. These security upgrades include bullet and blast resistant windows, doors, and walls.
The NAVCO Installation Team has been honored to receive multiple awards, some of which include…
– the ANGIE'S LIST SUPER SERVICE AWARD. This is awarded to only 5% of contractors. We are honored each year when we are recognized with this elite distinction. NAVCO had won this award for the past three years (2011, 2012, and 2013).
– the PELLA SERVICE EXCELLENCE AWARD. This is only given to the top 12 installation companies nationwide. NAVCO was honored with this award in 2013.
We aim to finish all jobs on time and on budget. And at NAVCO, we don't believe in cute, clever slogans, or claiming we're the best. Our verifiable, online track record of customer satisfaction handles that.
If you have any questions about our business, please visit our CONTACT page.